About Us
Here at Smart CCTV Systems we pride ourselves on being the most passionate security experts in the business. Our ethos is solely based on providing peace of mind for homeowners & business owners alike through the professional installation of the best CCTV and Alarm systems the market has to offer.

We operate solely in the West Midlands for residential work so that we can ensure we are able to provide unbeatable aftercare and cater to every single homeowner; no matter how busy we are.
Video Surveillance
Reliable and Proven
Security Professional
Experts and Staff
Latest Technology
Affordable Rates
Our Security Service
24/7/365 Support
Residential & Commercial CCTV
From Full HD Cameras all the way to 4K IP Camera systems we tailor security solutions to your individual needs. We also specialize in Internet Connected Smart Alarms which means you can view the status of your home or business from anywhere in the world.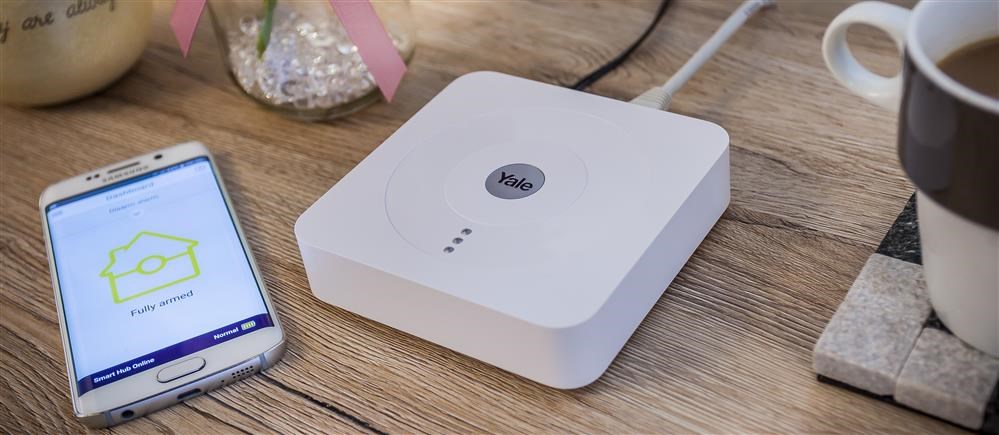 Smart Intruder Alarms
Our wireless alarms mean an efficient installation time with a professional finish. Gone are the days where it would take multiple days to fit an alarm. Our security experts ensure jobs are finished within the day and configured to your exact needs. Our internet connected alarms alert you of any untoward activity in your property, wherever you may be in the world. Remotely alarm and disarm your property with the integrated Yale Smart Alarm app.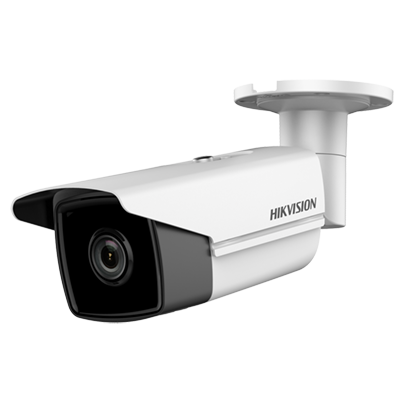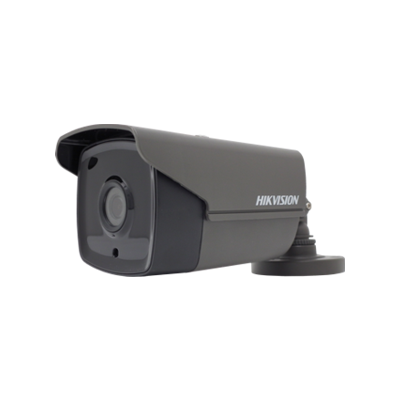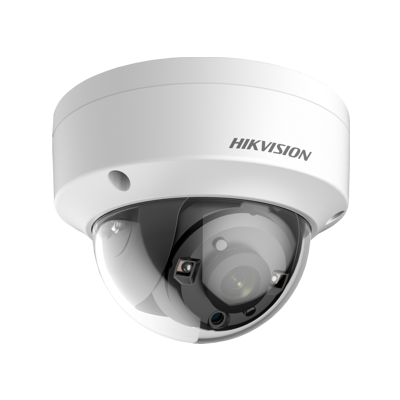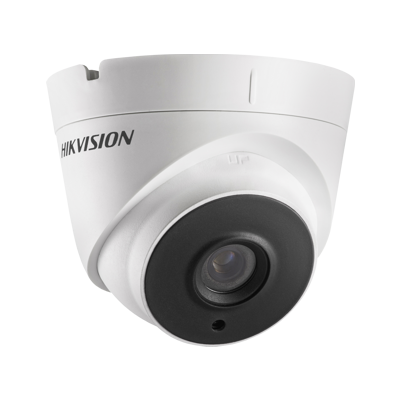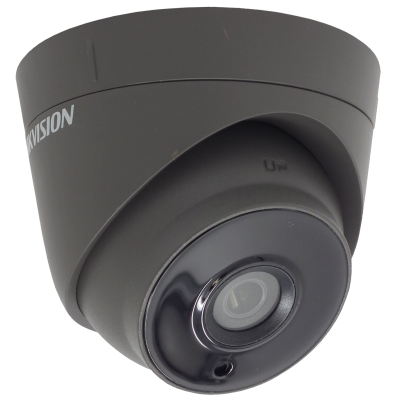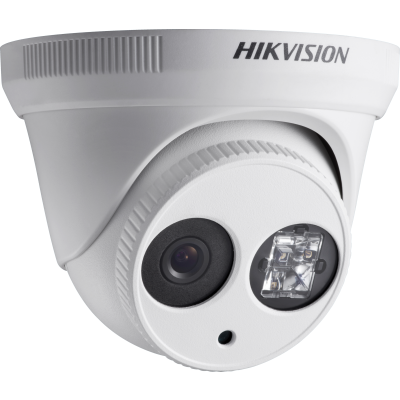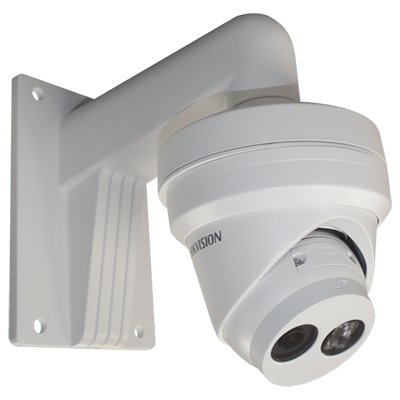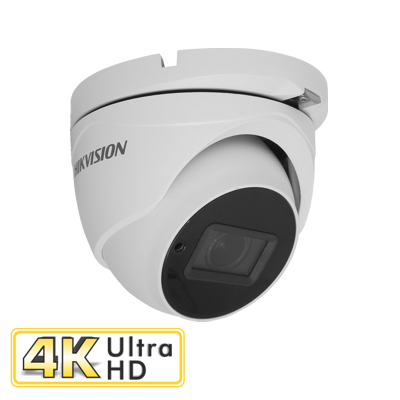 I invested in 4 cameras through Smart CCTV. I felt at ease from the outset of their site audit through to the complete implantation. A truly professional service with a vast amount of expertise in configuration to my exact needs. I would very much recommend Smart CCTV for anyone considering cameras in their property.
I was looking for a security system expert after having a couple of break-ins in our new estate. I found Qadeer through a friend at work who had some IT work done in his house. I was extremely impressed with his technical knowledge and how helpful he was in setting up both the alarm and CCTV Systems. Everything got done within the day which I was extremely happy with and he even brought dust sheets for the floor and hoovered up after himself – something you don't normally see.

Thanks, Qadeer
We had a CCTV System that was locked out with a password that we didn't know. Thankfully Qadeer replaced the old camera system with a top-of-the-range 4K System which I can access on my smartphone. The work was done overnight to avoid disruption of the business and the quality was superb.
client 2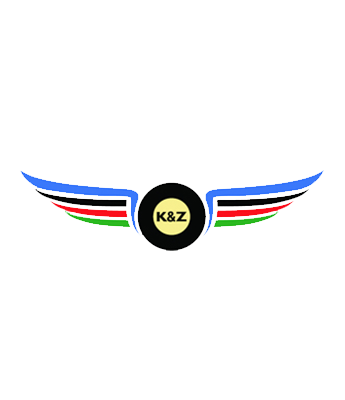 client 4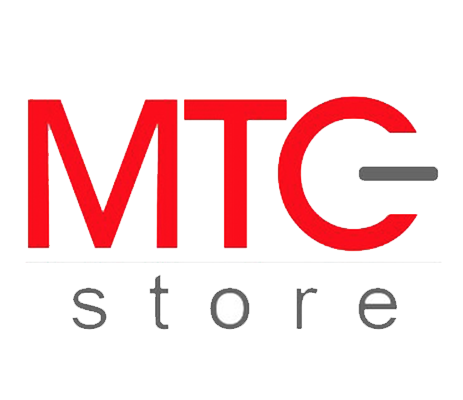 client 1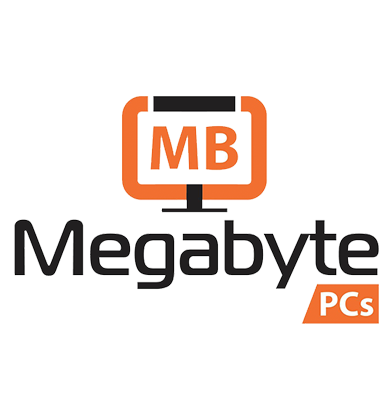 client 3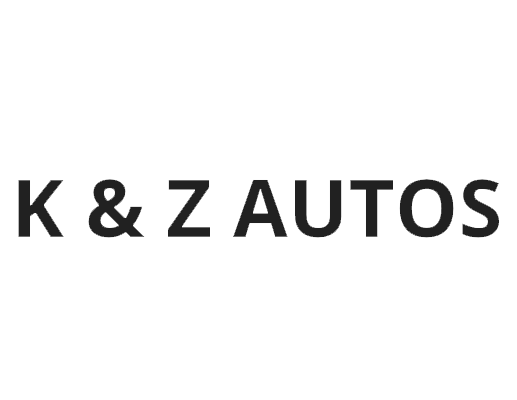 Homepage