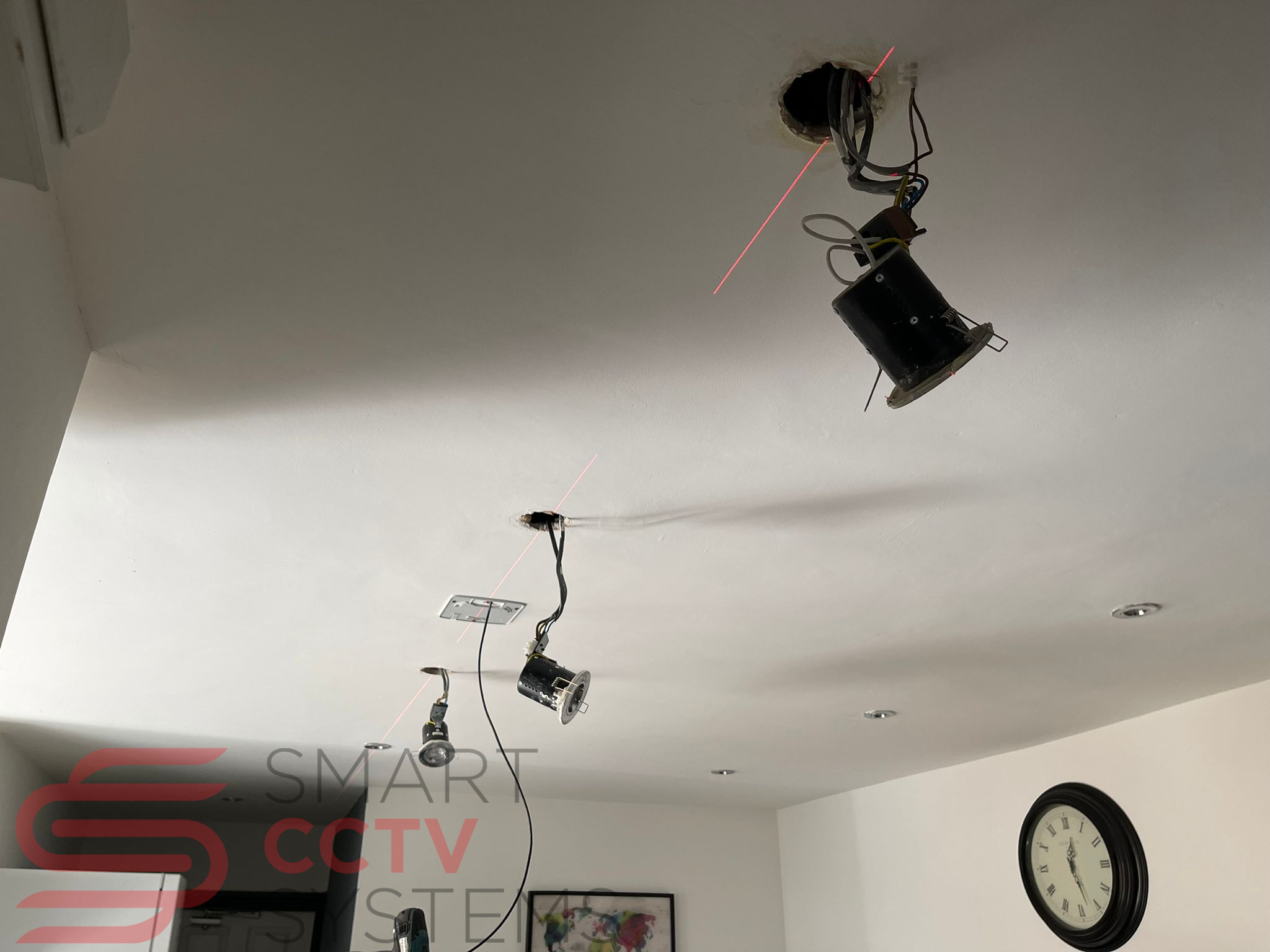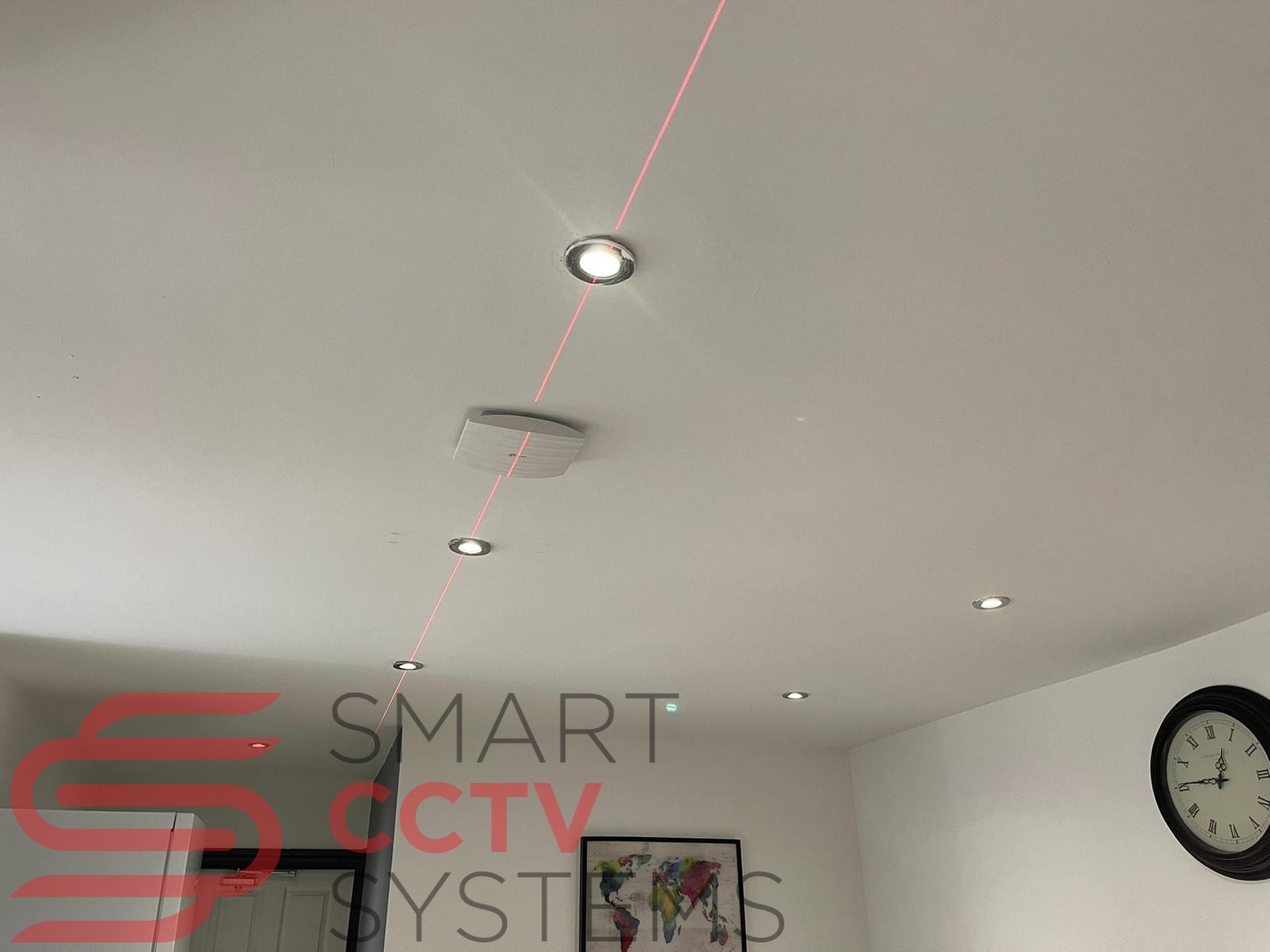 For many larger homes and very popular HMO (House of Multiple Occupancies), weak WiFi can be a nightmare, especially with so many students/working professionals working from home.
This project was for a client we've previously provided turnkey solutions for on their previous HMO's within the scope of CCTV/Data Infrastructure/WiFi & Video Intercom Solutions. However, previous to our involvement with their projects an electrician had previously been in and underspecified the project with his limited knowledge.
This was a property that had already been renovated within the past five years so our cable routing options were limited. With our distain for surface mounted cables our engineers managed to effectively execute the project with absolutely no cables on show.
Now the tenants can utilise the new access point with better WiFi range & Speed for their at homework.